OUO HAIR is located in China and is the creator of hair products industry. Our goal is to provide a range of high-quality wig products.
OUO HAIR provides a large variety of human hair wigs, including celebrity styles, lace human hair wigs, and Synthetic wigs. Whether you are looking for short, med-length or long wigs, OUO HAIR has the best quality human hair wigs just for you.want to bring your own design? No problem! Custom wigs are also available at OUOHAIR.com, just contact our customer service team for quotes!
OUO Hair sells a variety of diverse and professional Human hair extensions and synthetic wigs. We make a promise to all our customers that we not only offer top quality hair extensions; also our CSR prides itself with well thought out responses to questions, concerns, and inquiries. We hope you enjoy our products and service.
OUO HAIR Team
Never stop our growth, never stop our creation, and never stop our imagination!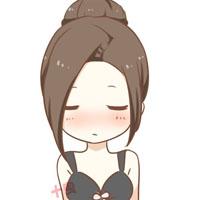 Troy Gray
Design Director
OUO HAIR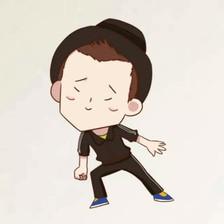 Richy Lace
Marketing Director
OUO HAIR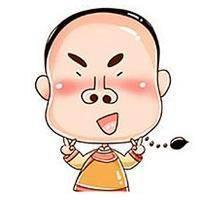 Jane Gray
Market research
OUO HAIR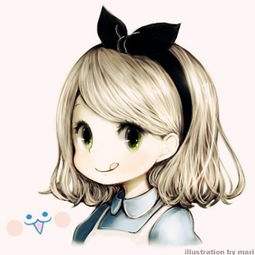 July Wood
Customer Support
OUO HAIR